I need to write about the good I see in the world, because the bad and the evil is so... yuck. And it's everywhere. It's affecting people I love.
It's disguised behind kind smiles and lurking behind good intentions. The evil permeates all facets of government, business, and entertainment. It slowly grabs the righteous and leads them away before they realize they've even left safe ground. Evil is real, it's building up, and it's trying to win.
The evil will not win against me.
So, here's some good things I see in my world:
Family
temple covenants
the gospel of Jesus Christ
forgiveness
charity
helping others
baby laughter
freshly mowed grass
rain
food in our kitchen
a beautiful, safe, wonderful, secure, dedicated, righteous home
clean clothing
running water
books
the priesthood
education
clouds
trees
incredible children: 7 of them
music
friends
poetry
the Holy Ghost
prayer
artwork
mountains
prophets of God
kind words
letting go
the word of God
my ever-patient, funny, nerdy, hard-working, loyal, forgiving husband
creating
fresh starts
And this chrome book. And the Cheerios on the table. Next to the scout book, near the string cheese wrapper, over by the backpack, next to the window where I see birds and the tulip tree.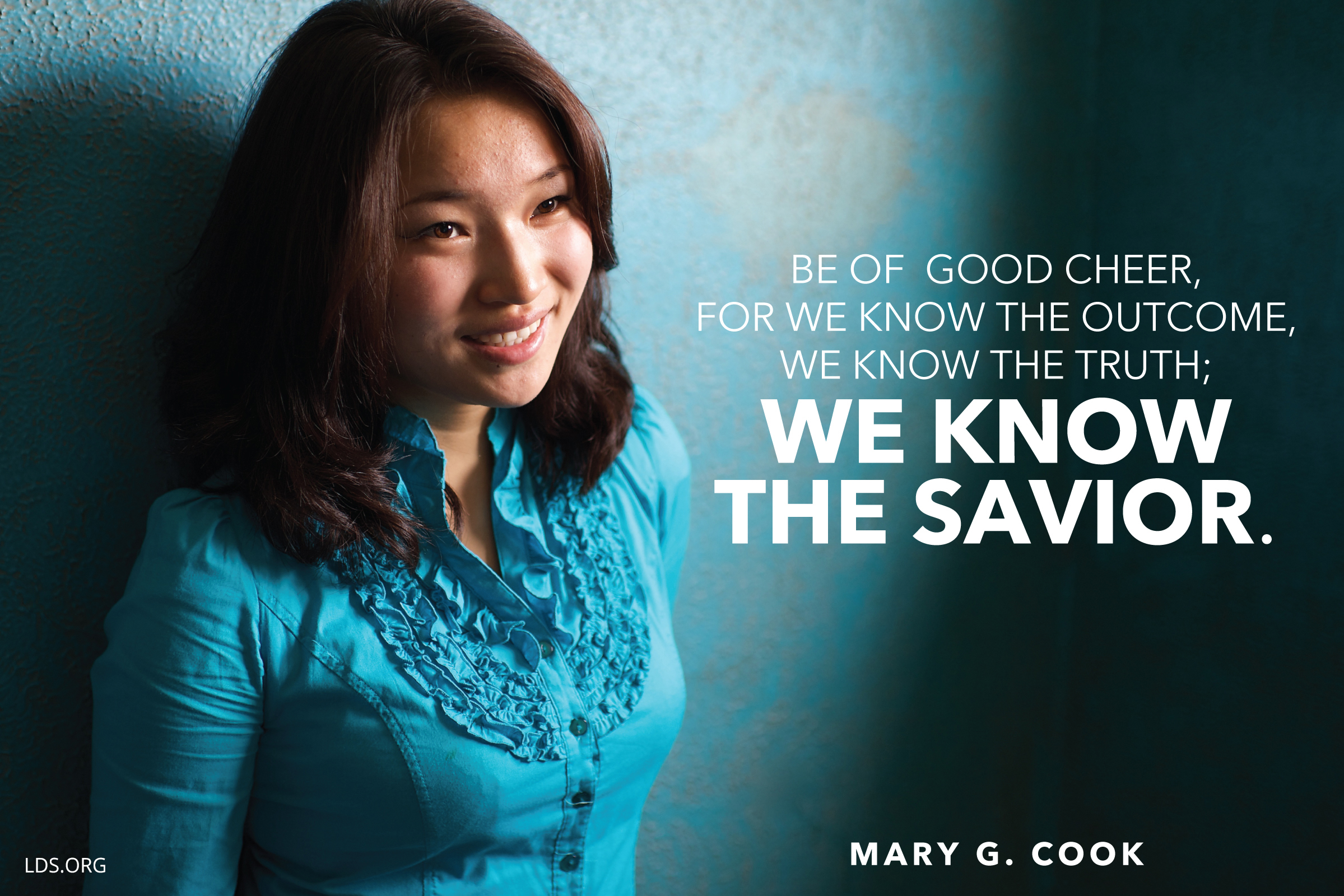 Good is greater than evil. Good will triumph. Love will reign supreme. Faith, hope, charity --they will rule the world one day, I have no doubt.