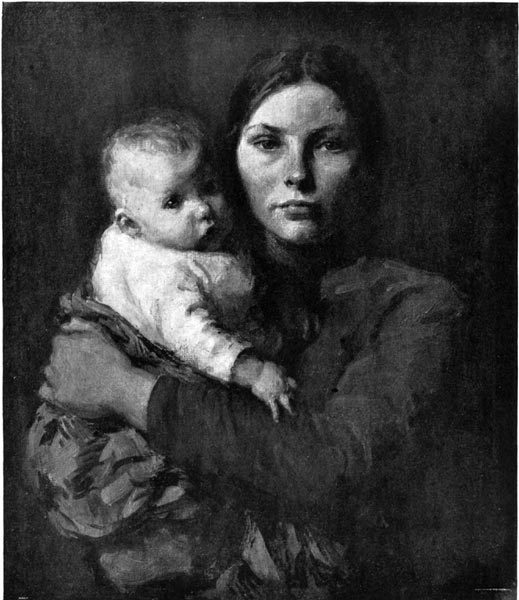 Thou art thy mother's glass, and she in thee
Calls back the lovely April of her prime.
~William Shakespeare
The sweetest sounds to mortals given
Are heard in Mother, Home, and Heaven.
~William Goldsmith Brown
That best academy, a mother's knee.
~James Russell Lowell
Most of all the other beautiful things in life come by twos and threes, by dozens and hundreds. Plenty of roses, stars, sunsets, rainbows, brothers and sisters, aunts and cousins, comrades and friends - but only one mother in the whole world.
~Kate Douglas Wiggin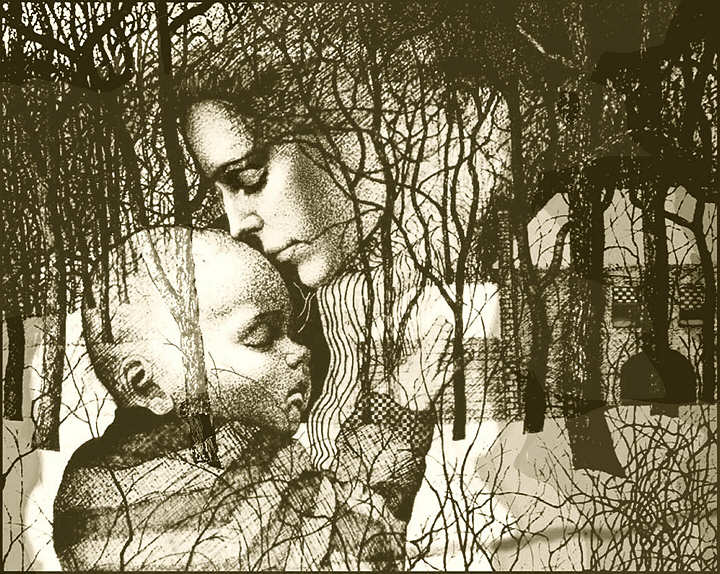 If I was damned of body and soul,
I know whose prayers would make me whole,
Mother o' mine, O mother o'mine.
Father in Heaven has sent me to you.
When I am near you, I love to hear you
Singing so softly that you love me too.
Mother, I love you, Mother, I do,
I want to help you because I love you.
I want to mind you, I want to find you
Happy and Smiling because I love you.
Mother, I love you, I love you, I do.
The noblest thoughts my soul can claim,
Unworthy are to praise the name
More precious than all other.
An infant, when her love first came,
A man, I find it still the same,
Reverently I breathe her name,
The blessed name of mother.
Sweet agony! Oh, sweating pain! The Door by
Which enters Breath, soft Breath, and fills the room with quiet relief.
Agony gone and pain suppressed,
Perfection embodied and counting, one, two, three, four, five…
Each hand embarking, not knowing, having chosen
With Love in the left, and Faith in the right,
Each curled up in safety,
Tightly, tightly.
Mother, than father hold
Tightly, tightly.
Love and Faith
Bounded, bonded, begins.

~Cheryl
Copyright 2008